Alumni who take the path of exceptionalism and leverage opportunities distinguish themselves as College of Agriculture and Natural Resources award recipients at the University of Wyoming.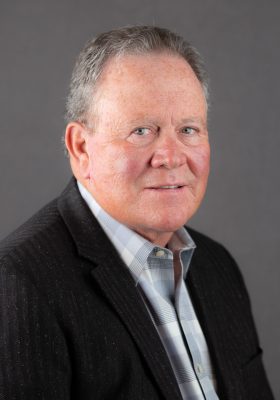 The awards are presented during Agriculture Appreciation Weekend Sept. 14-15 at UW. Among those recognized include outstanding alumni Robert Grieve and Jason Fearneyhough; Legacy Award posthumous recipient Stella McKinstry; and Outreach Partner of the Year, the Thunder Basin Grasslands Prairie Ecosystem Association (TBGPEA).
Ag Appreciation Weekend kicks off with the annual Ag Day BBQ, which raises money for student organizations and a scholarship, from noon to 2:30 p.m. Saturday before the 3 p.m. kickoff of the Wyoming-Idaho football game.
Complete stories are at bit.ly/2019uwagawards. Bit ly is a URL address shortener used by UW Extension.
Outstanding Alumni Awards
Fort Laramie-area native Robert Grieve received his bachelor's and master's degrees in microbiology at UW and his Ph.D. at the University of Florida, Gainesville. His family is fifth-generation Wyoming ranchers, and his great-grandmother was born here before Wyoming was a state.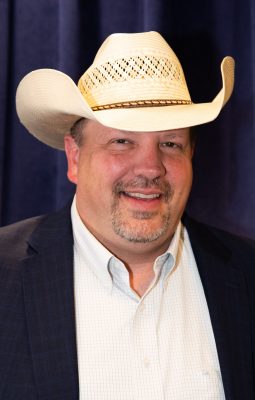 Grieve would become tenured at two universities, then pivot to help found a startup company, ultimately becoming its CEO and pulling the business from financial deep red into black. The Grieves live in the Bighorn Mountains near Buffalo.
Jason Fearneyhough graduated from UW with a bachelor's degree in agricultural communications and then a master's in business administration.
Fearneyhough has served as deputy director and director of the Wyoming Department of Agriculture (WDA) and currently serves as the deputy commissioner of agriculture for Texas.
In Texas, Fearneyhough is managing a global-scale agency with more than 650 employees and an annual budget surpassing $1 billion.
Legacy Award
Stella McKinstry, who died in 2016, joined in 1946 what was then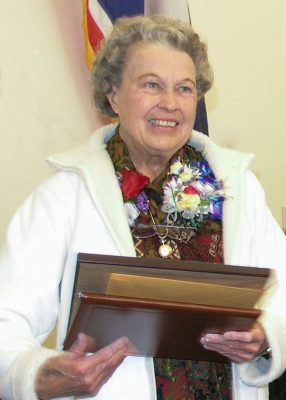 the UW Cooperative Extension Service. She would work for every UW Extension director during her 60-year career with the organization. She worked in 11 of the 26 Wyoming counties, although her home was in Sublette County, where she settled in 1952. She would later create the Stella McKinstry Scholarship in the college.
Outreach Partner
The Thunder Basin Grasslands Prairie Ecosystem Association was formed in 1999 with a focus on black-tailed prairie dogs. Since then, TBGPEA works with property owners and other groups to investigate, implement and promote conservation strategies.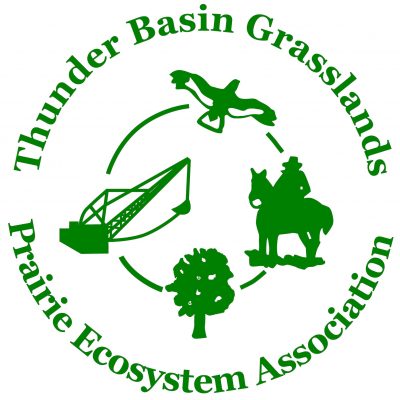 The group focuses on two ecotypes – the sagebrush steppe and the short-grass prairie found predominately in northeastern Wyoming.
Working with a variety of groups, TBGPEA has invested over $2.6 million to enhance sage and shortgrass habitats. About 35,000 acres have been treated for cheatgrass and provided 3,900 acres of enhanced nesting cover in sage grouse core areas.