On June 9-11, six budding entrepreneurs gathered at Casper's Agricultural Resource Learning Center for an intensive Rocky Mountain Youth Entrepreneur workshop led by University of Wyoming Extension 4-H educators.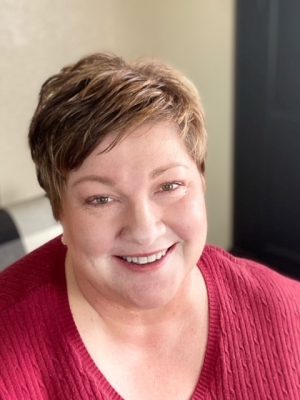 With funding from an Ellbogen Foundation grant, 4-H educators Kellie Chichester of Niobrara County, Joddee Jacobsen of Natrona County, Glenn Owings of Teton County, and Mary Louise Wood of Albany County launched the Rocky Mountain Youth Entrepreneur (RMYE) program in 2021.
The recent free-to-the-participant workshop offered teens the opportunity to develop business plans and strategies to achieve their entrepreneurial dreams.
Initially the RMYE group met via Zoom, in addition to a few in-person meetings. To encourage continued engagement, the leadership team decided to experiment with an immersive long weekend program.
The new model is designed to offer students hands-on opportunities for interaction with like-minded peers and business professionals.
The inaugural weekend program, attended by students ages 13-16, was a resounding success. "We are amazed at the talent and enthusiasm we've encountered this weekend," says Jacobsen.
It's all about helping young people succeed, she explains. "We focused on the business plan to help them have more of a chance of success." The goal is to help teens think critically about "the process of a successful business and not dive in, become overwhelmed and come up disappointed."
Business plans developed at the workshop range from the growing and selling of micro-greens to woodworking and producing custom leather accessories.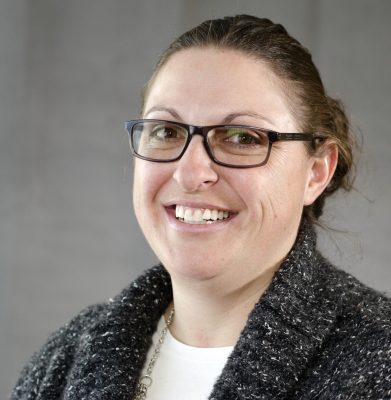 "I knew some aspects of starting a business after competing in marketing in FFA, but this class allowed me to fully understand everything about what it takes to be an entrepreneur, says one 16-year-old participant.
Another young entrepreneur shares that "coming into this class, my understanding was pretty low, but I feel very confident now in making a business plan."
Coordinating with educators from four different counties across the state can be logistically challenging, but the leadership team is already enthusiastically planning their next weekend event.
"We're honored to help guide them in the preparation of their business plan and future successful business," comments Chichester. "We are looking forward to our next RMYE weekend."
For more information about the RMYE program, contact Kellie Chichester at kelliec@uwyo.edu.