Many students (including myself) are reluctant to visit their professors. Whether it be nerves, not wanting to ask a "stupid question," or thinking there won't be any benefits, most students will pass up on many resources available to them. Why should students listen when professors, TAs, and advisors urge them to use every resource possible?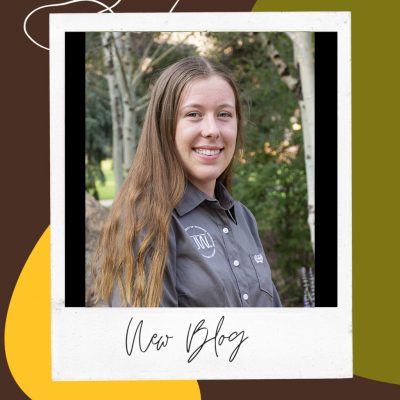 Through my own experience and in listening to others, I have found great benefit in overcoming the fear and utilizing all resources available. Professors may seem intimidating, but keep in mind that they chose teaching for a reason. No professor would stick around after teaching a class of college kids if they hated it. The professors that you will meet here at UW are experts in their field with a wealth of knowledge, connections, and advice to share. These individuals truly want to see their students succeed. Be sure to utilize your professors, not just for course material but for expanding your connections and exploring new areas that you may have been unaware of!
As I began my freshman year of college, my mom told me to visit each of my professors, shake their hand, and introduce myself. So, hesitantly, I took her advice. I attended office hours for each of my professors, I shook their hand, and opened the lines of communication. It may seem silly, like a professor in a class of 100 students will remember you, but they do! The more you visit and the more you work alongside your professors, the more you will realize that you and your professors are a team. It's not you against your professor, it's you and your professor working together to master a new subject! So, take a deep breath, step out of your comfort zone, and shake their hand.