1. The opportunities. Being involved can open many doors, such as a job and internship opportunity. In my first semester at UW, I started a job in the Animal Science department as an office assistant. Not only has that allowed me to help pay for my school, but the people and connections I've made along the way have been priceless.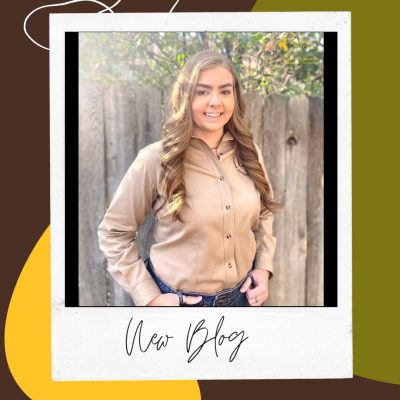 2. The connections. Being involved can help you meet lifelong friends, connect with professors and faculty and make your time at UW enjoyable. Through my time being involved in organizations such as Wyoming Collegiate Cattle Association and Collegiate Wool Growers, as well as Wool and Livestock Judging, I've been introduced to some of my best friends and have made so many more connections.
3. Leadership. Competing on the Wool Judging team has allowed me to come back and build on my leadership skills to help coach the team this year. Additionally, being involved in WCCA has opened the opportunity to expand my leadership skills by being an officer in the club.