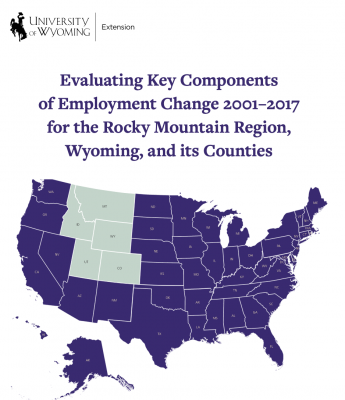 A new publication from the University of Wyoming Extension analyzes the key components of employment change over 17 years for Wyoming, each of its counties and the Rocky Mountain region.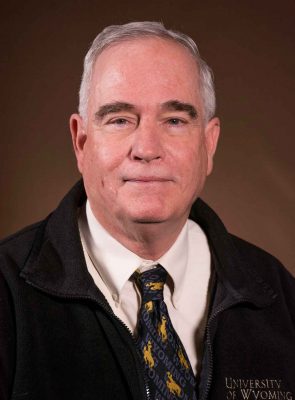 The publication could help create and retain jobs, said Duane Williams, a co-author of the publication and extension community development specialist. David Taylor,  professor emeritus in the Department of Agricultural and  Applied Economics, is also an author.
"Analyzing employment change through time can provide key insights to a location's economic health," said Williams. "In this report, we study employment change from 2001 to 2017. The analysis of this 17 years and 16 periods of change will hopefully provide meaningful information for local community development efforts in Wyoming counties."
Evaluating Key Components of Employment Change 2001–2017 for the Rocky Mountain Region, Wyoming, and its Counties, B-1364, is available in free pdf, HTML or ePub formats at http://bit.ly/wyo-employment-changes.