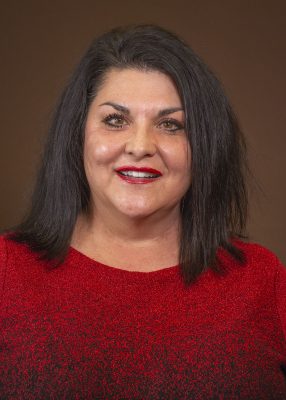 Suggestions for managing bills with no paychecks coming in are being offered by a University of Wyoming Extension community development educator.
"If you are struggling with debt, it can be scary time," said Michelle Vigil, based in Campbell County.
The coronavirus pandemic has now lasted for a couple of pay periods for most people, so families and individuals are having to make difficult decisions about how to pay bills. Vigil advises people take action – don't be afraid.
"Have a meeting with your significant other and communicate your deepest needs and wants, both for today for the future," she said.
This will clarify goals.
"The near-term goals may likely be about crisis management, so start that conversation by knowing how much money you have coming in and going out of your household," Vigil said. "If you don't have a record of past income and expenses, keep track with a one-page budget. Keep it simple, track weekly progress and look for ways to reduce expenses.
Focus on the bills that keep you safe and employable if experiencing a money crisis.
"Pay for your food, shelter, utilities and a way to get around," Vigil said. "Some financial planners call these the four walls. After you can pay for these four expenses, then you can pay other bills, depending on your family priorities."
Everyone's situation is different.
"Be sure to contact the people you owe money to (lenders) and let them know your plans," Vigil said. "Continue to stabilize yourself, and seek opportunities to make more income and pay down debt. When your income does stabilize, continue your payment plans for your delinquent bills."
Finally, Vigil added as a safety tip, don't give anyone access to your bank account to pay delinquent bills.
The information offered here, and other financial advice is available through videos and other posts at the Wyoming Saves Facebook page, produced by the UW Extension community development team.
For more information, contact Vigil at 307-682-7281 or michelle.pierce@uwyo.edu.