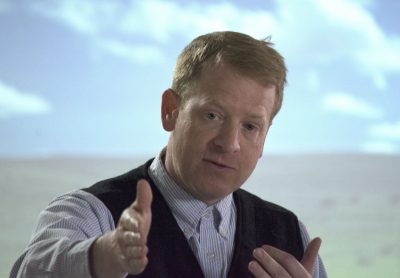 A grazing permit renewal process workshop free to the public is Tuesday, March 3, in Cody.
The session is 9 a.m.-4 p.m. at the Park County Library, 1500 Heart Mountain St., said Barton Stam, University of Wyoming Extension educator.
The workshop is focused toward ranch owners and managers, federal grazing permit holders and local policymakers. Participants include Wyoming ranchers and representatives from the Wyoming Department of Agriculture, UW Extension, Falen Law Offices, Dick Loper of the Wyoming State Grazing Board, the Bureau of Land Management and the U.S. Forest Service.
Please RSVP to Stam at brstam@uwyo.edu, Vicki Nichols at vnichols@uwyo.edu, or by calling the Hot Springs County extension office at 307-864-3421.