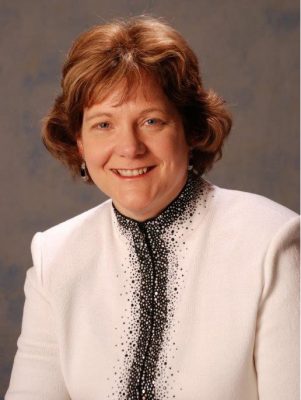 College of Agriculture and Natural Resources dean Barbara Rasco will be among the four panelists at the "NAFTA 2.0; The U.S., Mexico and Canada Agreement" discussion at the Ramkota Hotel in Casper.
The session is 11 a.m.-1 p.m. Tuesday, Sept. 17.
Hosted by the Wyoming Business Alliance, the discussion will provide an update on NAFTA and the impacts on Wyoming businesses.
Other panelists include Berenice Rendon Talavera, Mexican consul general; Peter Murray, EDF Man Capital Markets; and Stephane Lessard, Canadian consul general.
Anne Alexander, UW director of International Programs, is the discussion moderator.
Tickets are available for $30 or $500 to sponsor a table. To purchase tickets or a table, email annie@wyoba.com.