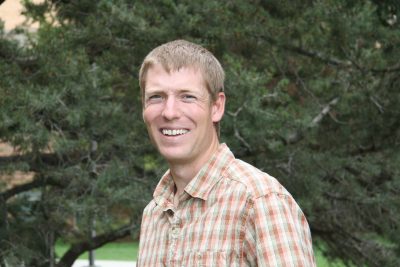 Saline soils cause growing issues, but the saline soils workshop at Monolith public access near Laramie Wednesday, Sept. 11, with the University of Wyoming Extension will provide tips and tricks to overcome these problems.
The session is 5:30-7 p.m.
"The workshop will provide participants with hands-on activities and experiences for working with saline soil issues," said Brain Sebade, UW Extension educator.
Topics include:
What creates saline soils?
How much salinity is too much for plants (and why)?
When is it practical to do something about saline soils to improve plant growth?
What can you do to address it?
"Saline soils are a constant challenge for many agriculture managers in Wyoming," said Sebade. "This workshop will provide information regarding why saline soils and salt issues exist, strategies for managing saline soils and management practices for preventing saline issues."
To get to Monolith public access, drive approximately 3 miles southwest of Laramie on Highway 230. Turn east on Monolith Public Fishing Access Road. Follow the access road for approximately ¾ of a mile to a small parking area on the north side of the road. Park at this location.
The workshop is outdoors, so please dress for the weather, said Sebade.
To RSVP, contact the Albany County Extension Office at 307-721-2571 or besebade@uwyo.edu.