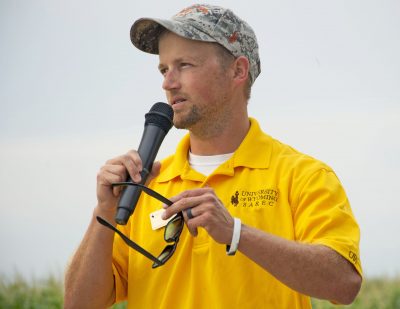 Big Horn Basin crop budgets for irrigated alfalfa, barley, corn and sugar beets are now available for download as a PDF, HTML or ePub at https://bit.ly/CropB1363.
"The goal of these budgets is to help producers make more informed decisions on their own operations," said Brian Lee, University of Wyoming Department of Agricultural and Applied Economics research scientist.
Lee and others saw a need for budgets based off the Big Horn Basin region after producing budgets for southeast Wyoming.
The budgets provide a representative model for alfalfa, barley, corn and sugar beets and contain one year of production.