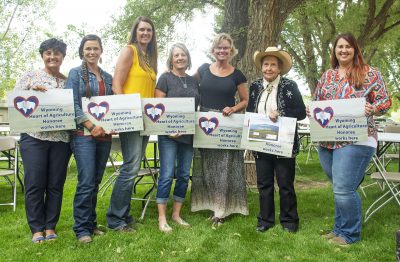 Nineteen Wyoming women were honored for their contributions to the state's agriculture with Heart of Agriculture awards during a special program Wednesday, Aug. 12, at the Wyoming State Fair in Douglas.
The recognition program had been postponed due to COVID-19 from a ceremony originally planned in May at the Excellence in Ag Seminar in Casper by the University of Wyoming Extension.
Seven of the recipients were in attendance. Nominations were reviewed by a member of UW Extension and members of the co-hosts: the Wyoming Stock Growers Association, Wyoming Wool Growers Association and the Wyoming Farm Bureau.
Extension educator Scott Cotton presented certificates and metal "Wyoming Heart of Agriculture Honoree works here" gate signs to (county, name):
Albany ­– Robin Carter
Big Horn ­– Valerie Murray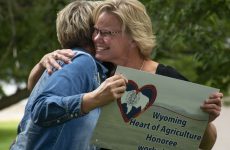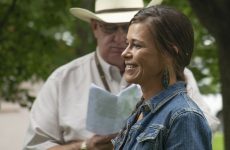 Campbell ­– Nancy Tarver
Carbon – Diana Berger
Converse – Rachel Grant
Crook – Pat Frolander
Fremont – Timmery Hellyer
Goshen – Morgan Cross-Shoults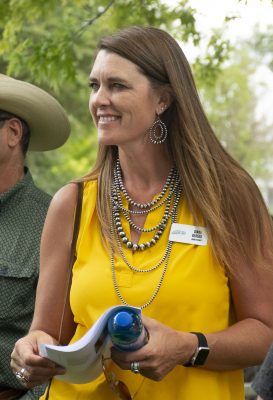 Hot Springs – Terry Wilson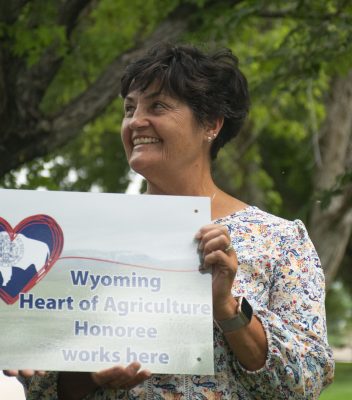 Johnson – Connie Lohse
Laramie – Kendall Roberts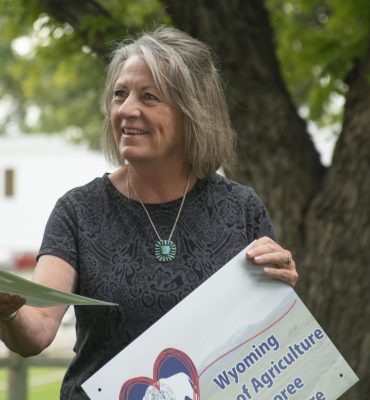 Lincoln – Corby McGinnis
Natrona – Marcia Campbell
Niobrara – Rhonda Pfister
Park – Elsie Wagler
Platte – Nancy Foy
Sublette – Jeannie Lockwood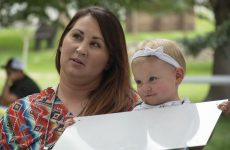 Sweetwater County – Mickey Thoman
Weston – Nancy Darnell