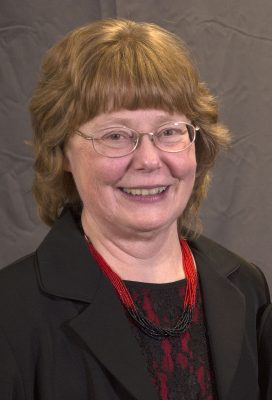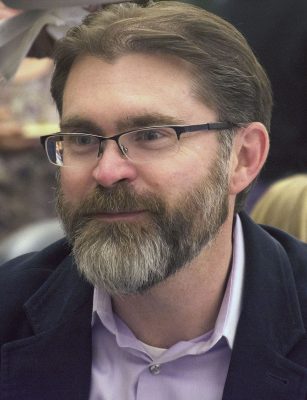 Six professors in four departments of the College of Agriculture and Natural Resources received "Top Profs" honors from members of the senior honor society at the 40th annual Top Prof Night in
November.
"Top Profs" are professors who go above and beyond classroom expectations to ensure student success.
Mortar Board, the senior honor society, recognizes college seniors for their outstanding achievement in scholarship, leadership and service. It provides students with an opportunity for leadership
development.
Listed are the departments, Mortar Board students and hometowns and Top Profs.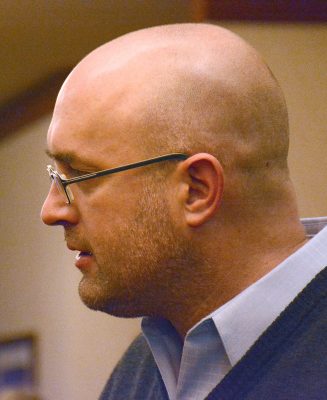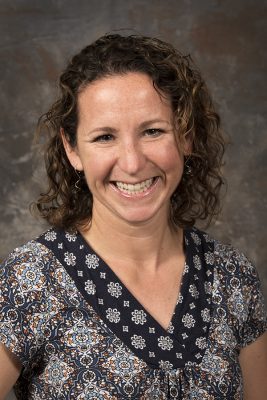 Department of Family and Consumer Sciences – Kathryn Kelley, Englewood, Colo., Assistant Professor Alyssa McElwain.
Department of Molecular Biology – Jake Aadland, Laramie, Professor Peter Thorsness; Carter Eckhardt, Laramie, Aaron Erickson, Cody, Associate Professor Pamela Langer; Daniel Zhu, Laramie, Associate Professor Jay Gatlin.
Department of Agricultural and Applied Economics – Lexie
Dockery, Lusk, Associate Professor Ben Rashford.
Department of Veterinary Sciences – Leslie Sims, Romeo, Colo., Assistant Professor Kerry Sondgeroth.
In addition, College of Agriculture and Natural Resources graduate Lindsey Freeman, who teaches agriculture education in the College of Education, was also named a Top Prof.