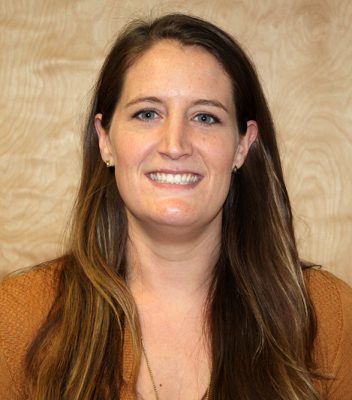 A new horticulture program educator has joined the Campbell County University of Wyoming Extension office.
Meredith Hoggatt served from 2015 to 2018 as the greenhouse coordinator for the University of Wyoming Williams Conservatory, which combined her passion for plants, insects and outreach.
Hoggatt was responsible for over 500 plant species, educational tours and community outreach.
She said the work she did for Williams Conservatory encouraged her to pursue a position in extension to continue her outreach efforts and increase community involvement.
"I am excited to be given the opportunity to deepen my involvement within the Campbell County community while using my passion for plants and insects to educate and assist its citizens," Hoggatt said.
Originally from southwest Virginia, Hoggatt obtained her bachelor's degree in zoology at UW in 2012 with a concentration in ecology and a minor in entomology.
She worked in Virginia as the integrated pest management (IPM) and compliance coordinator for an international commercial vegetable company. Hoggatt was responsible for creating and implementing the IPM strategy for the 18 acres of tomatoes under glass, 12 acres grown hydroponically and 6 acres grown as organic certified.