University of Wyoming Extension 4-H educators from Washakie, Campbell, and Teton Counties received national and regional recognition for their innovative 2022 programming. Awards will be presented at the National Association of Extension 4-H Youth Development Professionals (NAE4-YDP) Annual Conference in November.
Virtual Career Night connects students and professionals across the U.S.
Washakie County 4-H Educator Amber Armajo isn't new to organizing career nights, but this spring's event looked a little different—and attracted a much wider audience.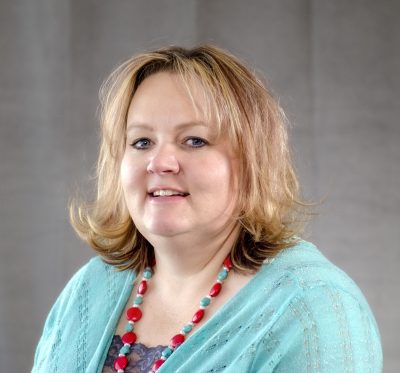 "We can't always bring people to Worland, but we can bring them online," Armajo explains. Thanks to her tireless planning and networking, the event, hosted via Zoom, attracted about 80 students from nine states.
Presenters included professionals across the U.S. as well as representatives from Wyoming colleges and trade schools.
Careers ranged from "wild and crazy" (think Life Flight nurse and forensic scientist) to wildlife biologist, graphic designer, and engineer of prosthetics.
The event "opens doors to a lot of youth who would otherwise never think about those unusual jobs that are available or have any way to connect with a mentor who has their dream job,"says Emily Haver, a Carbon County Extension educator and vice president of the Wyoming Association of Extension 4-H Youth Development Professionals (WAE4-HYDP).
For her efforts, Armajo received the Excellence in Workforce Development Programming Award at both regional and national levels.
Visit wyoming4h.org/virtual-career-night to learn more about the event and view recorded sessions.
Campbell County educator revives wool judging with new manual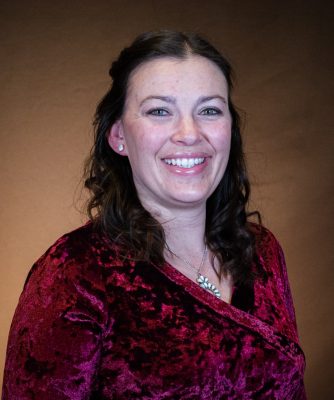 Despite Wyoming's strong presence in the wool industry, 4-H wool judging programs have dwindled in recent years.
But 4-H educator Kimberly Fry isn't about to stand by and watch wool judging become a lost art. Determined to revitalize the program, she created a new, youth-friendly and eye-appealing manual designed to educate students and encourage participation.
"Kim's manual goes a long way toward helping 4-H wool judging teams become a reality for other counties who have interest but don't know where to start," says Haver.
For her efforts, Fry earned the NAE4-YDP Educational Piece – Team Award for the western region. Contact her at kim.fry@campbellcountywy.gov for a copy of the judging manual.
Fry also received national honors for her Cloverbud Connections publication, a bimonthly newsletter for aspiring 4-H'ers ages 5-7.
Each newsletter focuses on a theme and includes activities that children can complete at home with adult supervision. The focus is on project-based education, not just arts and crafts, Fry comments. Topics range from photography and food to outdoor recreation.
Cooperative Hunter's Education Effort garners regional recognition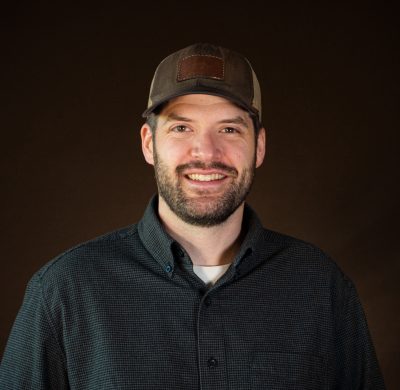 Teton County 4-H educator Glenn Owings received the western region's Excellence in Natural Resources / Environmental Education Award for his leadership in coordinating a hunting safety program for youth.
"Sometimes you have to think outside the box," says Haver. "Glenn does a great job doing just that. He was able to brand something as universal as Hunter Safety with the 4-H name and increase awareness of the program in the community as being about more than just livestock."
The Wyoming Game & Fish Department teaches the course but Owings handles registration and scheduling, ensuring that students have access to the program. "It's a good example of using relationships we've built with local entities to create opportunities for kids," he shares.