One day I was sitting at work, and I had some free time. So, I did as most do and pulled out my phone to text a friend back. After some discussion, he revealed to me that he had skipped coffee that morning because he was looking "flabby." This kid is one of the smallest, and fittest people I have seen. He runs and eats well! So, when he told me he had skipped something he loved because of his image, it crushed me.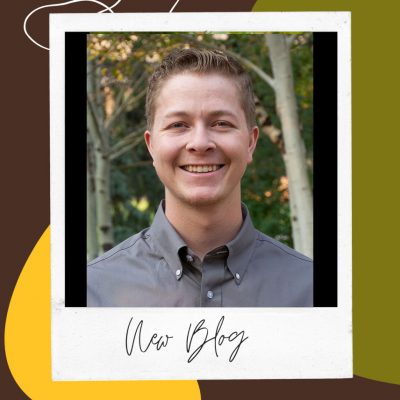 ​All I could do was respond with, "there is so much hate in this world don't add to it by hating yourself." Life sucks sometimes. It doesn't come with a manual of how to do things, you don't meet your "soulmate" at birth, nor do you come out knowing exactly who you are. All of these things take time, patience, and a whole lot of self-love.
Something we as humans tend to do is allow the opinions of others to impact and change who we ARE. I'm not saying don't take constructive criticism. I'm saying if you want to study Agriculture Education, don't let society pressure you into Agribusiness because of the pay difference. I'm saying get a tattoo despite people saying they are unprofessional. I am saying when you fail, don't fall and choose a different path just because this one time it didn't work out. In the end, you are the one that has to deal with yourself. Doubting yourself is such an easy thing to do. Hating yourself is such an easy thing to do but I hope you remember that, "You deserve to be happy. You deserve to live a life you are excited about. Don't let others make you forget that." Unknown
Self-love is not selfish. Self-love is important to your health. Self-love involves allowing you to take a nap, get a coffee every day, and maybe buy a new pair of pants. Self-love is getting to know yourself so well that you never fear being bold. Self-love pushes you to selflessness. Self-love is also knowing when to be frank with yourself. Allowing yourself to recognize when self-sabotaging habits are rising and when your mental health is declining.
If you can't tell I am a big fan of quotes and I feel this one perfectly describes the importance of loving yourself.
"…And as we let our own light shine, we unconsciously give other people permission to do the same." Marianne Williamson
I hope today you choose to get a coffee, take a break, speak kinder to yourself, choose to love yourself despite your flaws, and give yourself some grace. Because today you are you and that in itself is enough. You are enough.