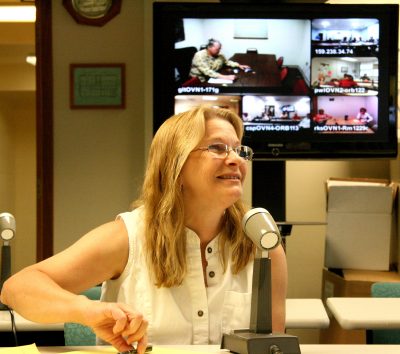 University of Wyoming Extension horticulture experts say homeowners can counter the expected arctic cold front's snow and single-digit temperatures with a one-two punch of their own.
Knock snow from still-leafed-out trees and bushes and water vegetation.
"People should worry especially if their deciduous trees have not yet dropped their leaves," said Karen Panter, extension horticulture specialist. "Heavy snow can break limbs and topple already-weak trees. Knock snow off as much as possible."
Forecasts Tuesday morning called for blowing snow and Friday morning temperatures down to 14 for Newcastle, 12 in Riverton, 10 in Casper and Cheyenne and Evanston, and 6 for Laramie. Temperatures are supposed to moderate starting the weekend.
Panter also advised wrapping trunks of newly planted trees up to 3 feet or more to defend against the cold.
People should also make sure lawns and other perennials are watered and moist before Thursday, she said.
Water is a great insulator and it changes temperature very slowly, she said.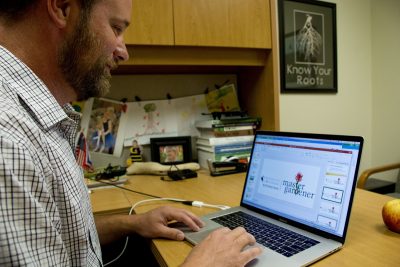 "Dry soil isn't and doesn't and can actually heave and separate, damaging root systems," said Panter. "The best way to help plants through the winter is to make sure the soil is moist. People seem to think watering will keep plants from going into dormancy, which isn't true at all. Dormancy is a complicated combination of lower temperatures, lower levels of sunshine, shorter days, etc."
Extension state Master Gardener coordinator Chris Hilgert echoed Panter's advice.
"It is a good idea to make sure to water your landscape plants – trees, shrubs, lawns and perennials – going into winter," Hilgert said. "Once the weather turns cold, we don't know how long it will be before we get a chance to water them again. Fall watering is the best thing we can do to help them through our long winters."
Panter added watering lines at her house will be blown out after temperatures rebound.