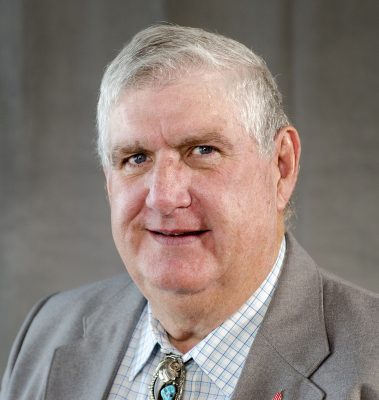 Women agricultural producers nominated by peers in their counties will be recognized at the 2021 Heart of Agriculture Symposium at the CAM-PLEX Energy Building in Gillette Thursday, April 29.
The day also features speakers addressing critical issues facing Wyoming agriculture. Events are 8:30 a.m.-3 p.m.
Heart of Agriculture Honorees will be highlighted during the luncheon for contributions to Wyoming agriculture, said Scott Cotton, University of Wyoming Extension educator.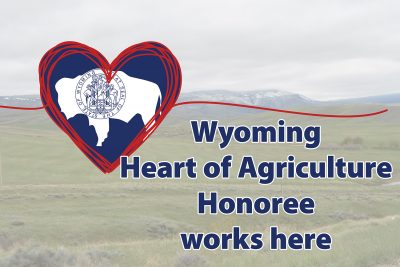 The day's speakers include Wyoming State Senator Affie Ellis of Laramie County discussing the role of women in policy making; Lander rancher Timmery Hellyer will talk about balancing ranching and community activities; Jim Magagna, executive vice president of the Wyoming Stock Growers Association, will provide agriculture updates; UW Extension educator Michelle Vigil will discuss succession planning for farms and ranches; and Cotton will teach about using a cell phone to monitor weeds and grazing.
The event is free. Pre-registration is requested by Monday, April 26, by going to bit.ly/2021-heart-of-agriculture.