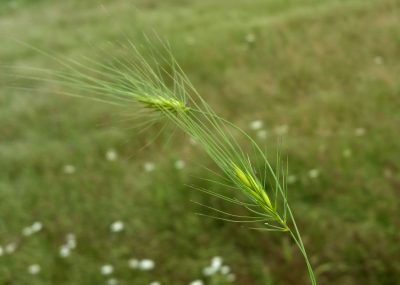 A field and education tour targeting the invasive winter annual grasses medusahead and ventenata is Tuesday, June 18, in Sheridan County.
"This is THE big opportunity for folks to come learn about medusahead and ventenata in our region," said Brian Mealor, director of the Sheridan Research and Extension Center. "Last year, we had 160-plus people attend the tour, so space is limited."
Medusahead and ventenata have been shown to have numerous negative effects in areas they have invaded, such as reducing native plant abundance, forage quality and wildlife habitat quality in other western states, said Dan Tekiela, University of Wyoming Extension weed specialist.
Attendees will use tour buses. Lunch is provided, but registration is requested by Monday, June 10, at wymedusa2019.eventbrite.com to account for meals.
The schedule is:
8 a.m. – Registration at Sheridan College's Whitney Center for the Arts Concert Hall, classroom sessions.
10:30 a.m. – Load buses to start field tour.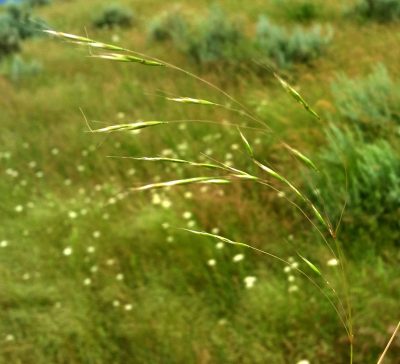 12:30 p.m. – Lunch at Dayton city park.
2 p.m.  – Field tour continues.
4 p.m. – Arrive Sheridan College and adjourn tour.
Mealor said a range of topics will be covered that directly relate to the progress the Northeast Wyoming Working Group has made with the two weeds in the region.
Specific topics include target species impacts, success of various management tactics, effects on the grazing resource and ongoing research updates in the region. There will be opportunities for hands-on learning, he said.