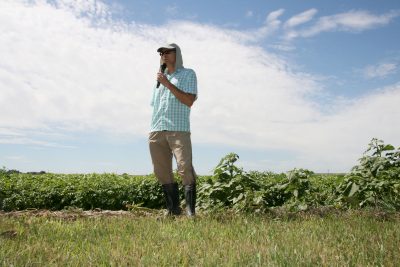 A new publication from the University of Wyoming Extension provides the life cycle of stripe rust as well as management techniques wheat producers can use.
Stripe rust has become one of the most important disease pests of winter wheat in the region since the early 2000s.
The publication gives producers a comprehensive source for current information about stripe rust biology and management, said Bill Stump, assistant professor for plant sciences and extension plant pathologist.
This publication is available as a pdf, HTML or ePub. To view or download, go to bit.ly/StripeRustWheat.