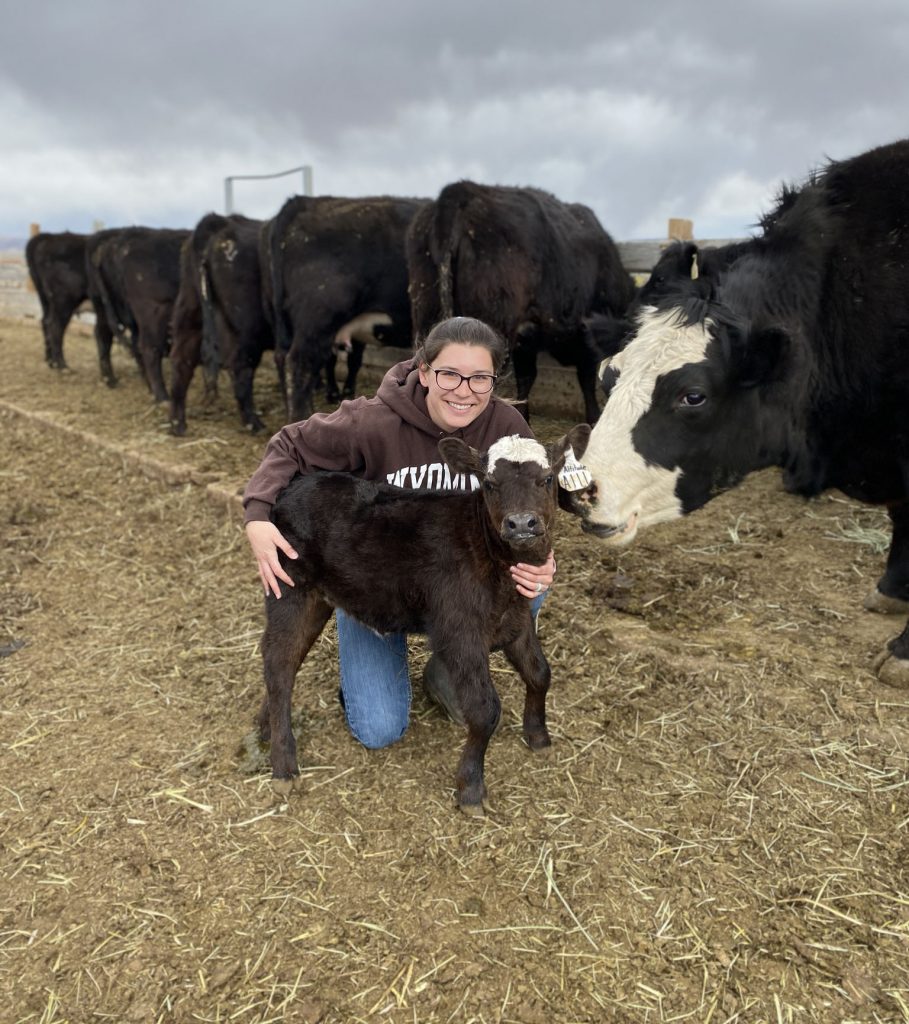 An academic landscape routed by coronavirus has agriculture students at the University of Wyoming adopting a Marine-like improvise, adapt and overcome attitude.
Undergraduate student Ty Paisley north of Wheatland is listening to courses via podcast through Bluetooth in a tractor while working because COVID-19 doesn't stop winter turning to spring and pastures needing harrowing.
Livestock judging team member Courtney Newman outside Fort Collins and other team members are honing skills via online livestock judging contests because all live contests were cancelled.
Animal and veterinary sciences freshman Kiley Stevens in Juneau, Alaska, is taking advantage of group chats to keep up with her assignments.
Graduate student Kelly Woodruff obtained a research exemption to conduct research near Laramie so every two hours she checks cows ready to calve for research data, because cows ready to calve don't know UW has put in place research restrictions due to coronavirus safety concerns.
They're only a few examples of how College of Agriculture and Natural Resources students are handling the changes when COVID-19 whacked their academic landscapes.