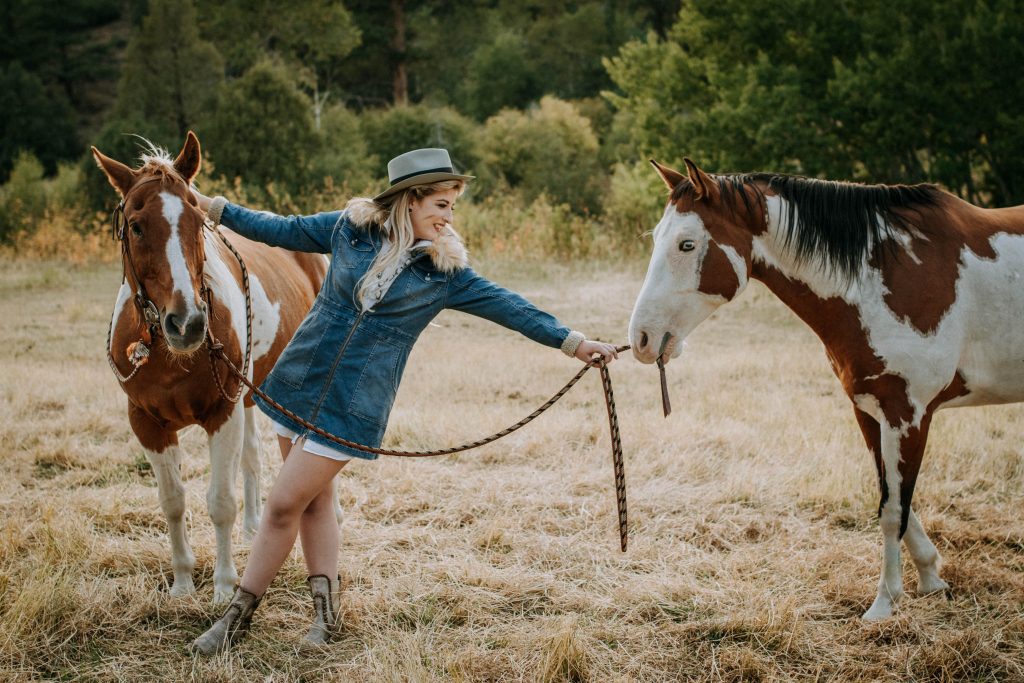 What does a meat connoisseur, a Western fashionista and a multimedia guru all have in common?
All are University of Wyoming College of Agriculture and Natural Resources graduates with a passion for entrepreneurship.
Kelcey Christensen, owner of 307 Meat Company in Laramie, found his passion for the meat industry early. Both his grandfathers and his father were butchers, and he spent nearly 11 years working for the University of Wyoming Meat Lab.
As time went on, he noticed capacity for slaughter and processing in the region was drastically declining. The meat lab was getting more and more calls from people needing help.
"A lot of the help was needed for small ranchers trying to direct consumer market their livestock, so I set out to fix part of the problem," said Christensen, who graduated from UW in 2005 with a bachelor of science in animal and vet sciences and a minor in business management.